At North Church we believe that parents are the main source for their teenagers' spiritual growth. Our goal is to support and help parents as much as possible. This is page is here to help guide, support, and inform you on some of the most prevalent issues that youth deal with today. Here are some outside resources that we hope will help you as you lead your student towards Christ. If need further information feel free to contact either Pastor Kenney or Jacob.
At the beginning of every month student ministries will send out an email talking about the upcoming series, events, and helpful tips for leading your student closer to Jesus.
Click HERE to register for the monthly email.
How To Reading the Bible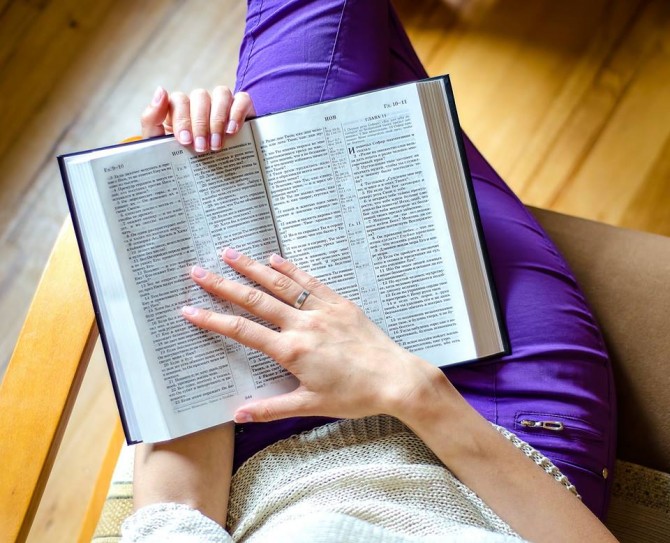 S.O.A.P. journaling is a simple and excellent way to both record and process what God has spoken to you. It's also a useful tool to use at a later time when you want to reflect on and review some of the 'gems' that you have received. Click Here to learn more about SOAP.
My Teen is watching Pornography: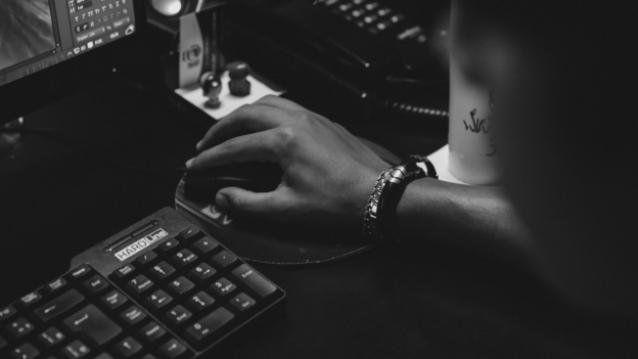 XXXchurch.com realizes that sex addiction and porn addiction are real problems. We use the web, social media, and news media to tell a story often left untold.We are committed to helping men and women regain control of their lives by conquering issues like pornography addiction and sex addiction. We offer multiple resources to help with pornography addiction treatment.
Click Here, and you will be taken to the XXX church website.
Social Media, How much is too much?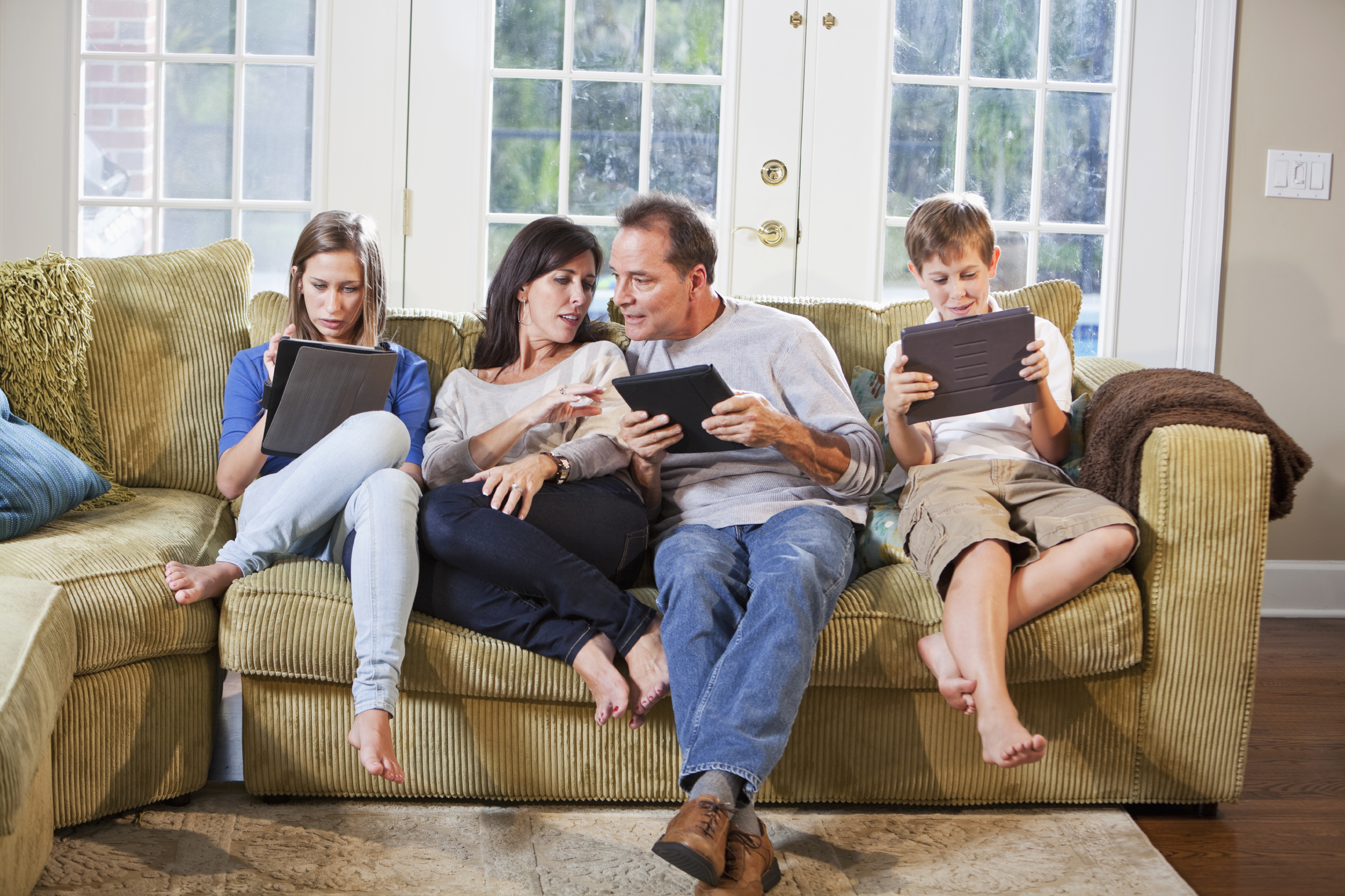 We live in a time when technology is emerging faster than the church can comprehend, balance, or integrate . For many, the rush of new technology, especially as it pertains to social media is speeding past our ability to critically evaluate our communications and apply biblical standards.Click here to learn more.
Church? Do I force my child to go or not?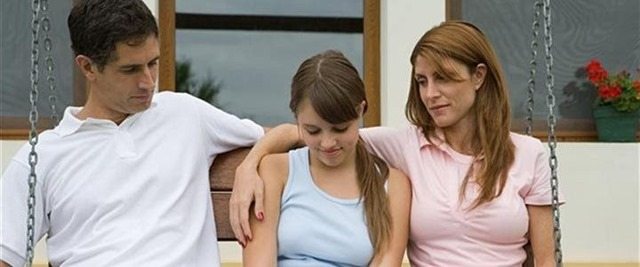 Should I force my teenager to go to church? This is a question I get from a lot of parents.Here are three things to consider when thinking of should you force you child to go to church.
1. No Such Thing As One Size Fits All:
Every teenager is different and every family is unique. There is no one answer that fits every need for every family. There're situations where I would say "yes, bring them with you," but there are also families I would say "no, I would advice you not to force them to go to church." The reality is every teenager is at a different stage of life and there is no perfect answer to this very complicated issue.
2. Find Out Why:
A great place to start in trying to figure out if you should force your teenager to go to church, is figuring out why they don't want to go. Its easy to overlook this first step. Some student don't want to go because they don't know anyone, its boring, or they feel like they know it all already and its a waste of time. Figuring out the reason is a great first step.
Once you figure out why, I would then contact the youth pastor and see how they can help.
3. Home Is The First Line Of Defense:
There are 52 weeks in the year. If your teenager goes to church every week for the whole year thats only 52 hours. That's not nearly enough. We are firm believers that you are the main spiritual guidance for your child. A great question to ask yourself as a parent is are you showing them the Word at home, talking about Jesus at home, guiding them towards a relationship with Jesus at home?
Many students struggle going to church because they see their parents going and then living a lifestyle at home that doesn't mirror what the church is teaching. They might see this as hypocritical and for that reason not want to waste their time by going to church.